Rules PNP Download 03-16-14

Dice Models POD Download

Locations Box POD Download

Long Deck Boxes POD Download
NOTE: POD files zip packages include files for card backs and 72-Count deck boxes.
© 2002-2015 JOC Characters and movie stills © The Walt Disney Company/Pixar/Amblin. The Magical World of Disney Epic Card Game is in no way affiliated with, nor endorsed by, The Walt Disney Company, any of it's subsidiaries, nor Amblim Entertainment. All files are for non-commercial distribution only.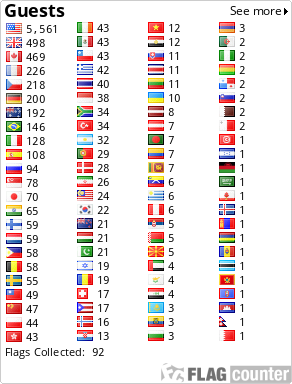 Keyword Corral
The Magical World of Disney Epic Card Game, Snow White and the Seven Dwarfs, Toy Story, Alice in Wonderland, The Black Cauldron, Roger Rabbit, Tummy Trouble, Wreck-It Ralph, Steamboat Willie, Mickey Mouse, Minnie Mouse, No Service, Donald Duck, Daisy Duck, Goofy, Cinderella, Mater, Cars, The Nightmare Before Christmas, Jack Skellington, Sally, Santa Claus, Monsters Inc., Sully, Mike, Boo, Tim Burton, Oogie Boogie, Lock, Shock, Barrell, Dr. Finkelstein, Halloween, Pixar, The Adventures of André and Wally B., Luxo Jr., Tin Toy, Red's Dream, Knick Knack, Pixar Shorts